(The Philippine Star)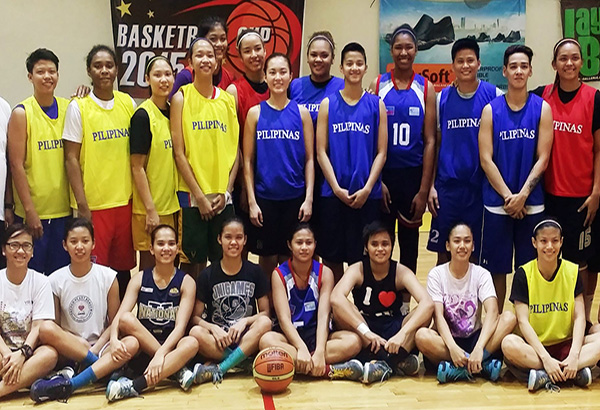 SINGAPORE – Perlas Pilipinas remained in strong medal contention as it rebounded from a five-point loss to Thailand Tuesday, clobbering Vietnam, 100-55, in the 28th SEA Games women's basketball at the OCBC Arena Hall 1 here on Wednesday.
Malaysia kept the fight for the gold wide open in stopping Thailand, 65-56, later in the day.
The Philippines and Malaysia play at 9 a.m. today with the Filipinas needing to win by at least nine points to stay in the hunt for the gold.
Through the second day of women's basketball, the Malaysians were in the lead in the one-round-robin play with a clean 2-0 win-loss mark.
Allana Lim sparkled with 17 points, Clare Castro towered with 13 markers and seven rebounds and Afril Bernardino struck with 10 points, seven rebounds and five steals as the Filipinas virtually ran a clinic on the Vietnamese side.
Sofia Roman and Analyn Almazan played limited minutes due to injuries but there's no stopping the Filipinas from running a show on the way to the win-column.
Unlike against the Thais, the Filipinas found their shooting touch, connecting on a 53-percent clip including three three-point conversions by Cindy Resultay, Danica Jose and Camille Sambille.
The Filipinas waxed hot in the final half, pounding the Vietnamese, 32-11, in the third quarter and, 32-15, in the final canto.