(The Philippine Star)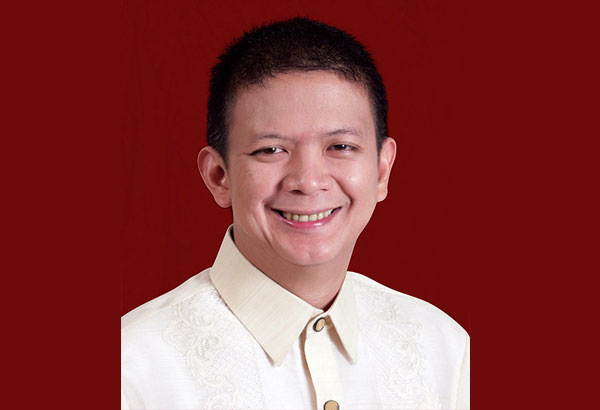 MANILA, Philippines - Sen. Francis "Chiz" Escudero yesterday asked the Philippine Sports Commission to revisit its grassroots development programs and create opportunities for homegrown athletes to achieve their Olympic dreams.
And with this, Escudero said, the PSC should help minimize the recruitment of Fil-foreign athletes by national sports associations (NSAs) seeking shortcuts to victory in international competitions.
Escudero said many sports associations have relied too much on Fil-foreign athletes, leaving their doors half-closed to homegrown athletes who strive hard to get noticed in PSC-organized Batang Pinoy, the Palarong Pambansa and other regional grassroots competitions.
"It will not be good for our homegrown athletes if these NSAs would continue to rely on the Fil-foreign athletes. This is the NSAs' shortcut formula to success, tapping trained athletes who are ready to compete," Escudero said.
Escudero said the PSC has enough years to develop local athletes for the 2019 SEA Games, which the Philippines would host after Brunei announced its withdrawal from the task last year.
"The PSC should pounce on the opportunity from this hosting chore," Escudero said. "There is the Palarong Pambansa, the Batang Pinoy, and other national games organized by the other NSAs. We can still aspire for the overall SEAG crown with a sound program."
Escudero also noted the Philippines's drive to an Olympic medal should also focus further than next year's Rio de Janeiro Summer Games.
"If possible, we should prepare our athletes for the 2020 Tokyo Olympics from the Batang Pinoy and Palarong Pambansa programs and we should refrain from relying on the Fil-foreign athletes. I am not against them, but we should create opportunities to the homegrown athletes and prove that our programs are really working," Escudero said.
No Filipino athlete has won an Olympic medal since boxer Mansueto Velasco took home a silver from the Atlanta Olympics in 1996.
The Philippines last won the overall championship when it hosted the Southeast Asian Games in 2005. It was downhill for the Filipino athletes in the regional meet since then.