By:
philstar.com) u
pdated September 8, 2015 - 6:54pm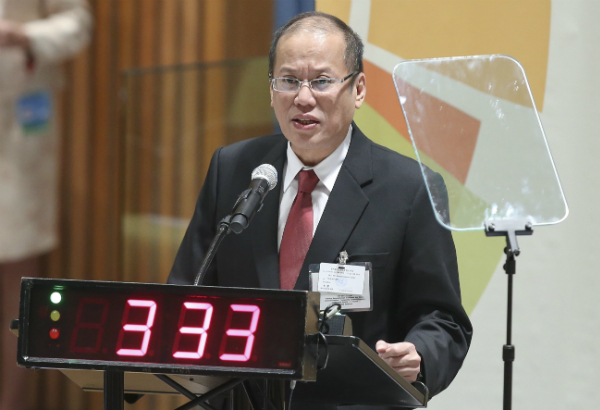 MANILA, Philippines - President Benigno S. Aquino III said Tuesday that the Philippines is ready to help refugees from conflict-stricken Syria.
In a media forum aired on state-run People's Television, Aquino noted that the Philippines helped other asylum-seekers in the past.
Aquino cited the case of the 2,700 Vietnamese boat people who sought refuge in the Philippines in the 1970s.
He also mentioned the over 1,200 European Jewish refugees who were saved by the Philippines from Adolf Hitler's Nazi Germany during the Holocaust.
"We have proven, as a country, that we are ready to assist," Aquino said.
But with limited resources and millions living in poverty, Aquino said the Philippines can only do so much.
"The history is there, the culture is there. We just want to make sure that we manage it properly, that we don't take more than what we can handle," he said.
"Vast majority of our people are still living in poverty. We would like to take our resources to better our people and do our fair share," the president said.