BY:
(philstar.com)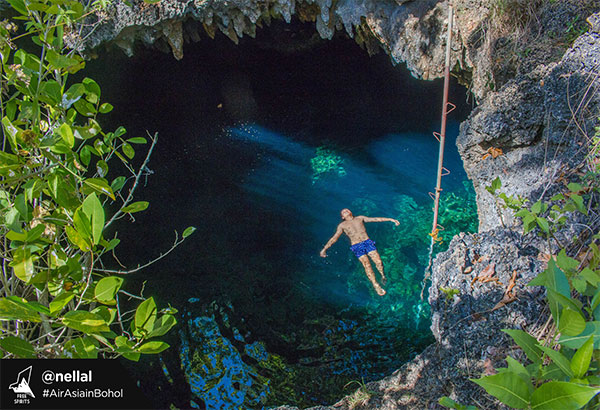 MANILA, Philippines - As an old saying goes, a picture is worth a thousand words, but sometimes a picture is worth more than a thousand words.
AirAsia recently launched #WhyIFly, an online campaign that seeks to drive more people to pursue their travel goals and spread the love of storytelling through beautiful films and photographs.
Company CEO Joy Cañeba shares, "Travel inspiration is everywhere. People are eager to break their routines, and are hungry for new and authentic experiences. Thanks to the Internet, Filipinos are becoming increasingly aware of the beauty and vibrant natural wonders of the Philippines and social media has made it very easy for people to share their discoveries, and spread a sense of wonder."
To kick-off the campaign, several traveler-storytellers flew to different places courtesy of the airline to get a firsthand experience and to capture vibrant landscapes and idyllic country life many weeks ago.
Some young Filipino travel groups such as Where to Next, Free Spirits PH, SinoPinas, as well as videographer Patrick Martin journeyed far and near to explore Biri Rock Formations of Northern Samar; the bright turquoise waters of El Nido; the undiscovered beaches of Kalibo; and the lush forests of Bohol, and discovered little and large pockets of beauty.
One of the travelers is Javi Cang said the experience let them discover more places that are not known to many.
"If you go San Vicente in Palawan, there's so many nice beaches. If you drive through San Vicente,just on the road side, there will be white sand beaches just like what you see in El Nido and Boracay. It's a little rugged pa and not yet developed, but what travelers can do is just take on the challenge of exploring the areas," shares the 25-year-old finance professional/adventurer.
Below are some of the photos from the travelers, chosen for the exhibit which was displayed on June 23 at the CBTL in BGC.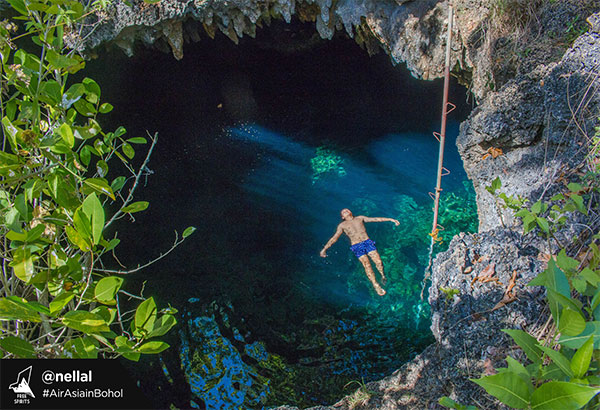 Bohol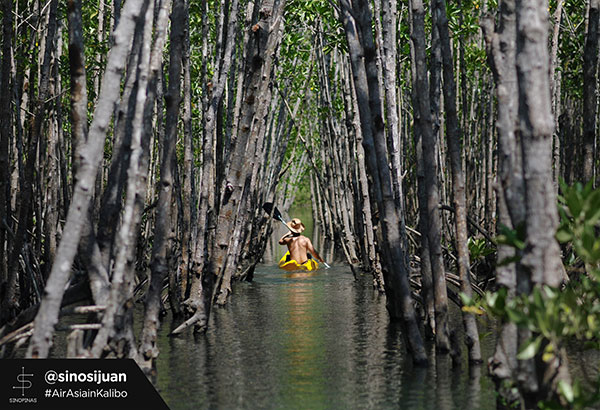 Kalibo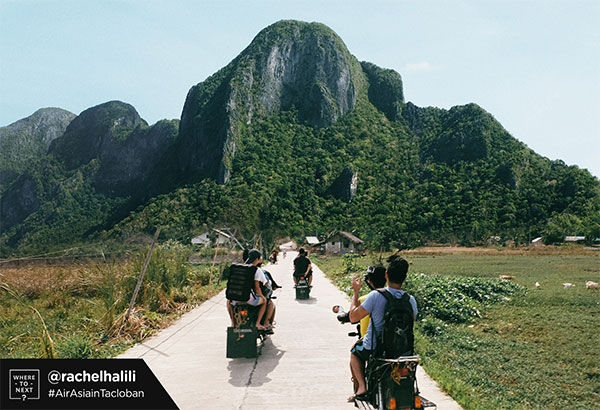 Tacloban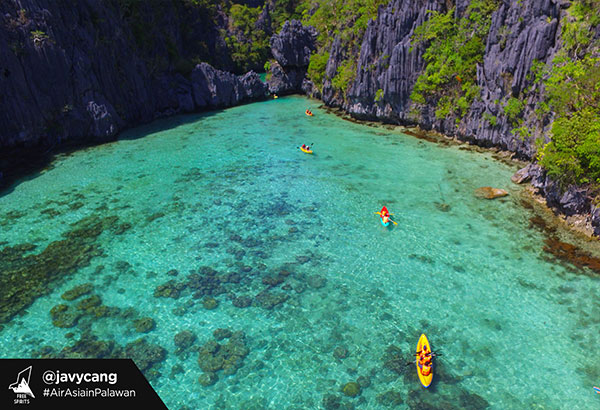 Palawan
#WhyIFly aims to inspire more stories and journeys from people through the #WhyIFly Challenge, a call to inspire friends and loved ones to embrace local travel by sharing their travel motivations through beautiful photos in social media. The challenge will take place via Instagram, and will require participants to post one photo of their trip a day for five consecutive days, and provide an answer to "Why I Fly" as captions.
Four winners will be randomly chosen from the pool of entries from June 24 to Sept. 30, 2016 and will win seats for two to Bohol, Palawan, Tacloban or Kalibo and discover their own #AirAsiainBohol, #AirAsiainKalibo, #AirAsiainTacloban, or #AirAsiainPalawan stories. - Alixandra Caole Vila