(philstar.com)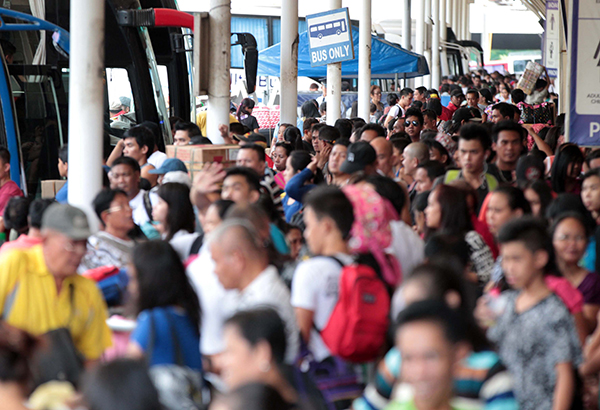 MANILA, Philippines (
Philippines News Agency
) — Filipinos' optimism about the quality of their lives and the economy reached new record highs during the second quarter of 2016, the Social Weather Stations (SWS) said.
The SWS survey conducted from June 24-25 showed that 49 percent of Filipino adults nationwide were expecting an improvement in their quality of life in the next 12 months. Only 3 percent were pessimistic.
These brought net optimism at "record very high" at +46.
The survey, conducted a week before President Rodrigo Duterte took his oath of office, also indicated that 60 percent of Filipino adults were hopeful that the Philippine economy would be better in one year.
Measly 4 percent of them believed it would be worse, resulting in net optimism about the economy also at a record very high at +56.
The same survey said 30 percent of Filipino adults claimed their lives improved in the last 12 months while 21 percent of them said it was worse. Net gainers reached +9.
The survey was conducted among 1,200 Filipino adults nationwide, 300 each in Metro Manila, Balance Luzon, Visayas and Mindanao.