(The Philippine Star)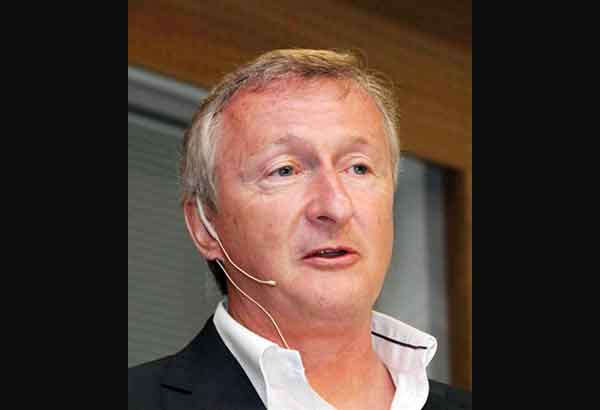 MANILA, Philippines – The Philippines is missing out on a lot of opportunities in foreign investment and technology in the construction industry given existing restrictions on international contractors, the European Chamber of Commerce of the Philippines (ECCP) said.
ECCP president Guenter Taus said there is currently huge interest among European companies to participate and invest in the country's construction industry but are being held back by existing equity limitations.
"There is a lot of interest from Europe coming in provided we can straighten out the issues we have in licensing, especially with PCAB (Philippine Contractors Accreditation Board). Once those obstacles are overcome there should certainly be a big boon for European companies to come and work on these," Taus said.
"We have limitations in the engineering part of what foreign firms can do in the Philippines. There's a 60-40 rule and in order to get it done you need to get a PCAB license in order to legally operate and that's a challenge for multinational companies," he added.
Taus said any investment in the construction industry is easily in the billion-peso range which is why the Philippines is missing a lot due to such restrictions.
Aside from foregone investments, foreign contractors and construction companies are also capable of introducing new technologies to the country.
"We hope under this administration we will finally get this issues straightened out," Taus said.
The ECCP has long been lamenting the lack of full involvement of international contractors in the country as it is considered as one of the factors hindering infrastructure development.
"If the Philippines wants to continue growing the economy, the lack of infrastructure needs to be addressed. This can only be done with the involvement of international contractors that will bring latest technologies to the country. But you cannot expect these companies to bring the technology, bring the money, carry the risks and then control only 40 percent of the venture," ECCP vice president for external affairs Henry Schumacher has said.