Filipina fencing champ feted by IOC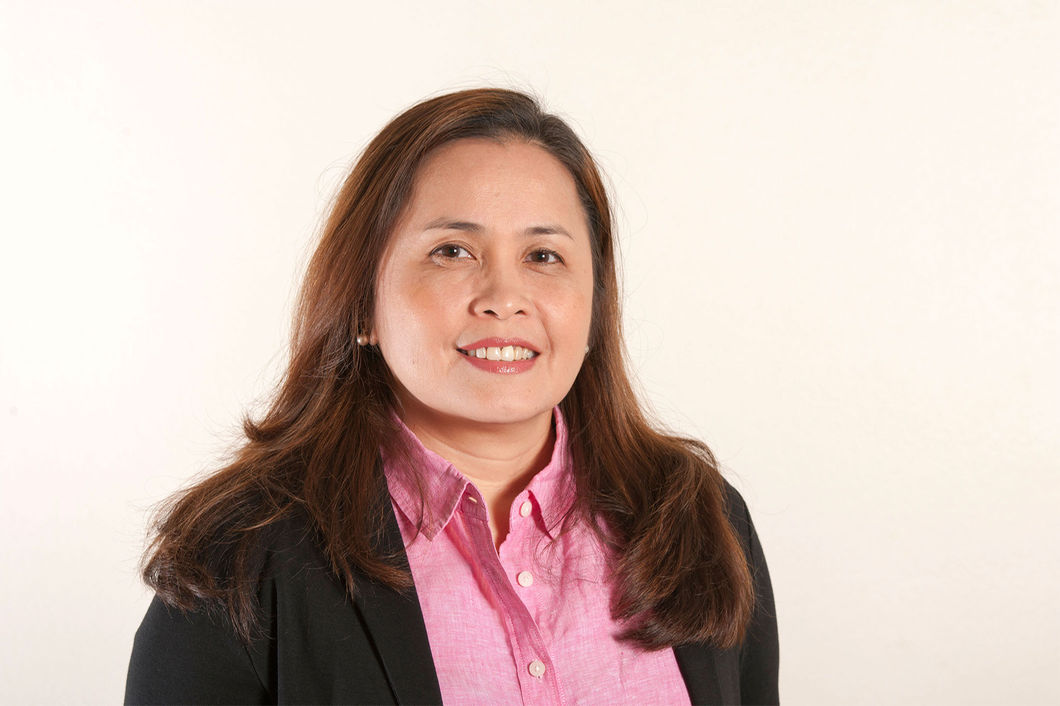 MANILA, Philippines — Filipina fencing champion Maria Leonor Estampador was given the Continental Award for Asia in the International Olympic Committee Women and Sports Awards, Monday, in Lausanne, Switzerland (Tuesday in Manila).
The IOC Women and Sports Awards recognize the outstanding achievement and contributions made to develop, encourage and strengthen the participation of women and girls in sports.
Olympic.org said Estampador, the first female national fencing coach, championed by providing broader opportunities for women in both administrative and technical responsibilities within the sport.
Estampador was a gold medalist for the Philippines in the 1993 Southeast Asian Games in Singapore. She is currently the administrative manager and assistant secretary of the Fencing Confederation of Asia.
Other winners were Felicite Rewemarika of Rwandra, USA's Dr. Caroe Oglesby, Majken Maria Gilmartin of Denmark and Moya Dodd of Australia.
Ethiopian sports journalist Dagim Zinabu Tekle made history as the first male recipient of the world trophy.
Tekle founded the Lisan Women's Sport Radio Progamme in 2011. The program was dedicated to raise awareness on women's achievement in sports and inspire others to pursue their dreams in sports.