5 eco-friendly tips to save money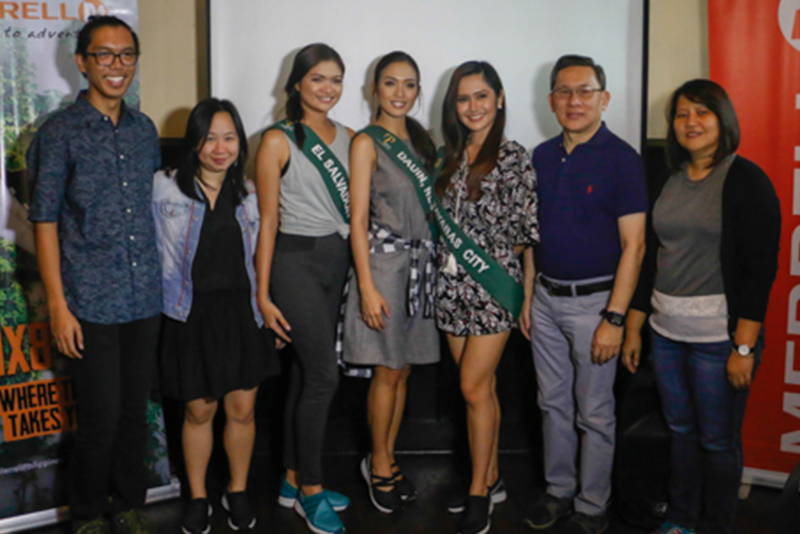 MANILA, Philippines — A 6.5-magnitude quake in Leyte, a trillion-ton iceberg breaking away from the polar regions, and a business-as-usual approach to climate change that is "disastrous" for Asia, said the Asian Development Bank.
Environmental issues like these make Miss Philippines Earth valuable now more than ever, according to the pageant's contestants.
More than just a beauty contest, Miss Philippines Earth has been a champion for environmental awareness and responsibility, said Charles Yu, president of global footwear brand Merrell.
As such, the brand has been partnering with the pageant for three years now since the brand, said Yu, has been inspiring adventures and motivating travelers not only to enjoy the outdoors but to respect it as well.
"Miss Philippines Earth candidates are not only beauties, but also passionate advocates of the environment," Yu added.
Before the coronation night on July 15, select Miss Philippines Earth candidates shared some pieces of advice on how one can save lives and money while saving Mother Earth.