(philstar.com)
|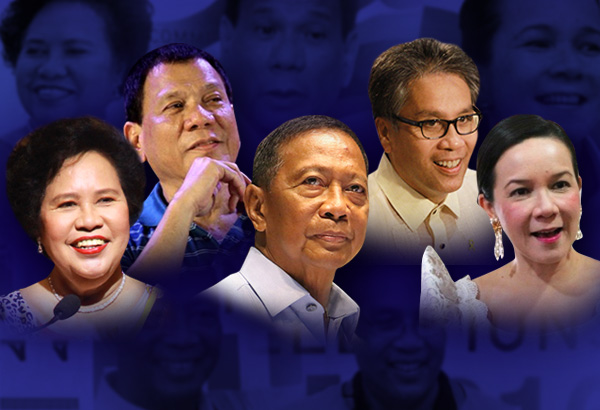 MANILA, Philippines - One in every four Filipinos will vote for a presidential candidate with an untarnished reputation, Pulse Asia said in its latest survey released on Friday.
The survey showed that 28 percent of Filipino voters would support a presidential bet who has a reputation for not being corrupt.
According to Pulse Asia, this opinion is shared among all geographic areas (27 to 32 percent) and Classes D and E (25 to 29 percent).
The second most often mentioned reason for voting for a particular candidate is having a clear program or platform of action (14 percent) and extensive experience in governance (12 percent), the survey said.
Other reasons such as being knowledgeable in the management of government (9 percent), being helpful (6 percent) and being religious (6 helpful) are the other reasons that the respondents cited for voting for a presidential bet.
Being involved in a political dynasty and nationalism are the least reasons that Filipinos would vote for a particular candidate seeking the presidency.
The survey was conducted among 1,800 respondents nationwide from January 24 to 28.
Sen. Grace Poe topped the
latest presidential survey
of Pulse Asia with 30 percent despite facing disqualification cases for citizenship and residency issues.
Despite corruption allegations against him, Vice President Jejomar Binay ranked second with 23 percent.
Liberal Party standard bearer Manuel "Mar" Roxas II and Davao City Mayor Rodrigo Duterte both scored 20 percent while Sen. Miriam Defensor-Santiago scored four percent.